News
Sign up
Sign up to the Alice In Chains Mailing List:
Instagram
Video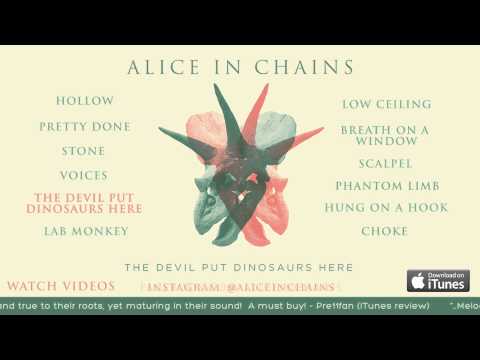 Backstage With Baldy
I've seen the song Rooster evoke a lot of emotions and responses in people, but last night in Mt. Pleasant was a first. It had been a great show, held outdoors next to the Soaring Eagle Casino & Resort. Earlier...
Tour Dates