News
Pledge to the Road Recovery Foundation
Alice In Chains has been a continued supporter of The Road Recovery Foundation, which is a non-profit organization that uses music and peer influence to help kids battling addiction and other adversities. You can help Road Recovery expand their programming to 5,000 new teens in 2014 by clicking HERE, and pledging for a variety of Alice in Chains memorabilia such as t-shirts, signed posters, CDs or a G&L guitar signed by Jerry.
Instagram
Video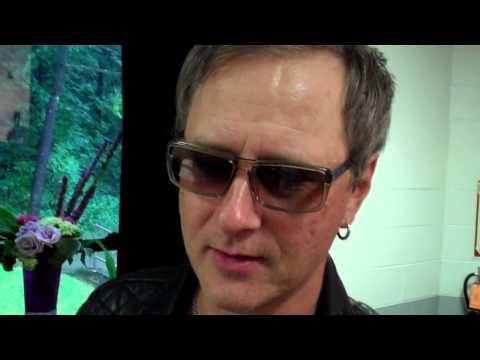 Backstage With Baldy
The majority of the time after a show, the band piles on the bus and we head to the next city. And regardless of the length of the drive, it's pretty much guaranteed that we spend the first few hours...
Tour Dates