News
Guitar Center Sessions
Set your DVR for Sunday, August 3, at 8:00PM for Alice in Chains' Guitar Center Sessions on DIRECTV Audience Ch. 239.
Preview their performance of "No Excuses" above.
Instagram
Video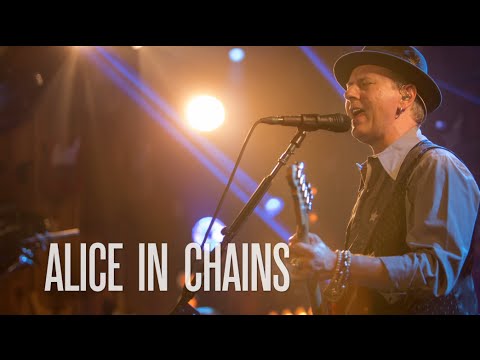 Backstage With Baldy
The last day of any tour is always a little extra hectic. You're clearing everything off of the bus, dealing with travel plans to get everyone home, making sure gear is going to the right place, and on top of...
Tour Dates