News
Guitar Center Sessions
Set your DVR for Sunday, August 3, at 8:00PM for Alice in Chains' Guitar Center Sessions on DIRECTV Audience Ch. 239.
Preview their performance of "No Excuses" above.
Instagram
Video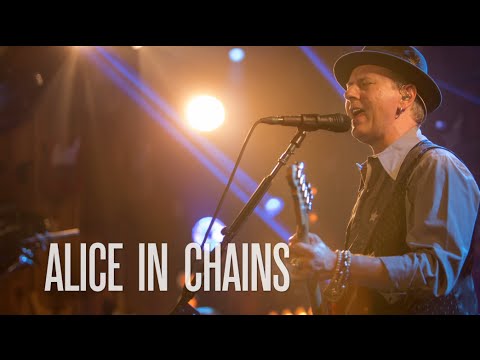 Backstage With Baldy
The majority of the time after a show, the band piles on the bus and we head to the next city. And regardless of the length of the drive, it's pretty much guaranteed that we spend the first few hours...
Tour Dates