News
Guitar Center Sessions
Set your DVR for Sunday, August 3, at 8:00PM for Alice in Chains' Guitar Center Sessions on DIRECTV Audience Ch. 239.
Preview their performance of "No Excuses" above.
Instagram
Video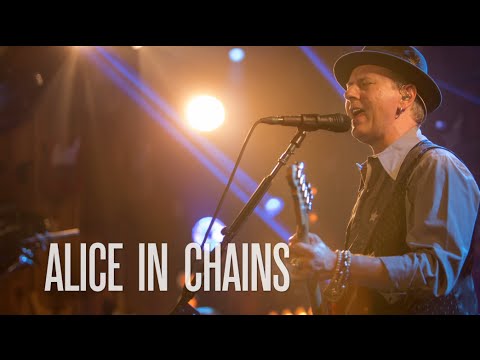 Backstage With Baldy
There's only one bad thing about a great time – it eventually has to end. Touring for The Devil Put Dinosaurs Here has been a great time. And like every great tour, it has to end somewhere, sometime. And somewhere...
Tour Dates