News
Guitar Center Sessions
Set your DVR for Sunday, August 3, at 8:00PM for Alice in Chains' Guitar Center Sessions on DIRECTV Audience Ch. 239.
Preview their performance of "No Excuses" above.
Instagram
Video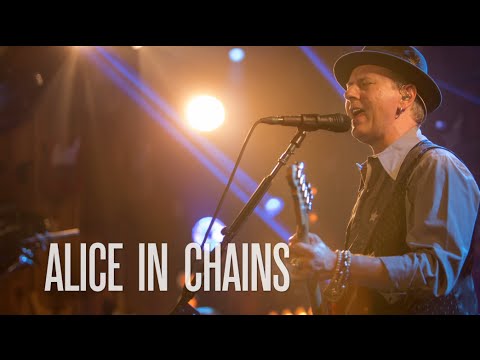 Backstage With Baldy
We had two days of rehearsals in Atlanta in order for the band to shake the rust off and break in a couple of new crew guys for their Music Midtown appearance. Everything went really well, so a decision was...
Tour Dates