News
ADDITIONAL TOUR DATES ANNOUNCED
Alice In Chains has added tour dates to their Spring Tour. Date and show information are below.
4/26: WXTB Rockfest – Tampa, FL
5/12: KPNT Pointfest – St. Louis, MO
Tickets go on sale February 16.
Instagram
Video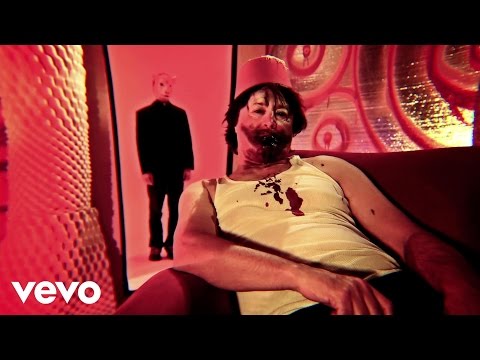 Backstage with Baldy
There are plenty of reasons to love Mike Inez, but today I'd like to focus on one thing he did that helped make my day better. There are a few genres of music represented on this travelling festival, but the...
Tour Dates