News
ALICE IN CHAINS & FRIENDS FANTASY FOOTBALL LEAGUE CHARITY AUCTION LAUNCHES
The Alice In Chains & Friends Fantasy Football League launched its 4th annual charity auction on eBay today. The ten-day-long auction includes collectible items donated by league participants, such as a double-platinum plaque for Pantera's record, Vulgar Display of Power, autographed by Pantera drummer Vinnie Paul, 2012 World Series memorabilia autographed by MLB pitcher Brian Wilson, G&L Tribute Series Rampage Jerry Cantrell Signature Model Electric Guitar autographed by Jerry and more. Proceeds from the auction will be donated to league champion Scott Ian's charity of choice, The Painted Turtle. Click HERE to bid on one-of-a-kind memorabilia and contribute to a great cause.
Instagram
Video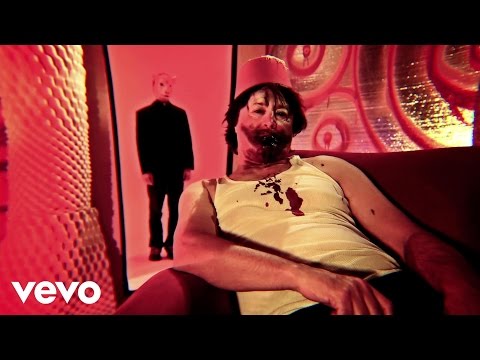 Backstage with Baldy
We had a day off before the final show in Newport, so it was only natural for the crew to gather at a pub just down the street from the hotel. I rarely join in the festivities when the crew...
Tour Dates