News
Alice In Chains in Mexico City
Alice In Chains is pleased to announce a headline show at the Vive Cuervo Salon in Mexico City, Mexico on October 5. Tickets go on sale next Monday, July 8.
Instagram
Video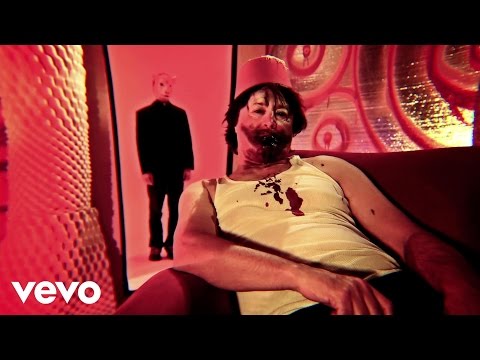 Backstage with Baldy
We had a day off before the final show in Newport, so it was only natural for the crew to gather at a pub just down the street from the hotel. I rarely join in the festivities when the crew...
Tour Dates