News
Alice In Chains on Jimmy Kimmel Live!
Alice In Chains will be performing on Jimmy Kimmel Live! tomorrow evening. Tune in to ABC at 11:35 PM/10:35PMc to watch the performance.
Instagram
Video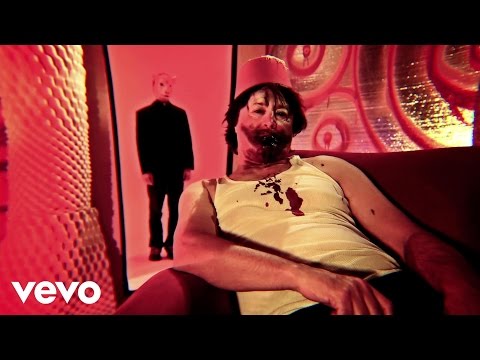 Backstage with Baldy
Wow. Welcome to the list, Singapore. No one in the band had been here before, and in only 3 short days, Singapore jumped onto the short list of everyone's favorite cities. If you like interesting and unique architecture, great food,...
Tour Dates