News
Alice In Chains Twenty-Three on Vevo 
In case you missed its premiere on Funny or Die this week, head to Vevo to check out Alice In Chains Twenty-Three, the unofficial documentary film about Alice In Chains from filmmaker Alan Poole McLard.
The film includes cameos from Lars and Robert from Metallica, Unta Gleeben Glabben Globben from Necrobotica, Ann and Nancy Wilson from Heart, Donnie "Skeeter" Dollarhide Jr. from the Singing Dollarhides, Mike McCready from Pearl Jam, Nesta Cleveland, Kim Thayil from Soundgarden, Duff McKagan from Guns n Roses/Walking Papers and blogger, Stanley Eisen.
Sign up
Sign up to the Alice In Chains Mailing List:
Instagram
Video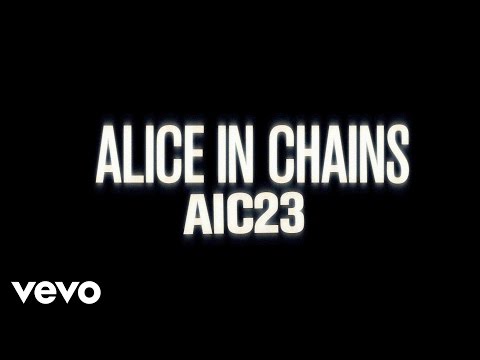 Backstage With Baldy
Who knows where Thomas Edison was when he invented the phonograph? Or where Leonard Rivkin was when he invented the child safety seat? All I know is that Sean Kinney & Jerry Cantrell were backstage at the Ilosaarirock Festival in...
Tour Dates