News
Best Buy Album Signing
To celebrate the release of The Devil Put Dinosaurs Here, Alice In Chains will be signing copies of the album at Best Buy at 19225 Alderwood Mall Pkwy in Lynnwood, WA on Tuesday, May 28th at 6:00 PM PDT.  Albums will be autographed on a first-come, first-served basis, so be sure to get there early.
Instagram
Video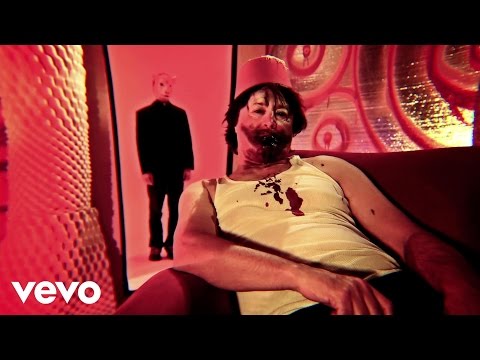 Backstage with Baldy
We had a day off before the final show in Newport, so it was only natural for the crew to gather at a pub just down the street from the hotel. I rarely join in the festivities when the crew...
Tour Dates