Backstage with Baldy
Kansas City – May 11th
Congratulations Kansas City, you win.
I know we have a long way to go before the touring cycle for this album is over, but as things stand now, Kansas City is hands down the best crowd we've seen so far.
Jerry even echoed that sentiment from the stage, which isn't something he does lightly.
I don't mean to offend anyone that's come out to any previous shows; you were all pretty damn good too, but there were some great boxers in the 1960's & 1970's, and then there was Muhammad Ali.
So why was Kansas City the Muhammad Ali of rock show crowds?
It all boils down to enthusiasm.
At times when I watched the crowd over the course of the day, I didn't know if I was looking out at attendees or parolees.
It was like 55,000 inmates got a one day furlough from the asylum and all headed down to Liberty Memorial Park to ditch their straight jackets and wave their arms for 12 hours.
There was already a massive crowd gathered by the time the first band hit the stage, which is rare at a festival, so straight away you could tell that the good folks of Kansas City were ready to get after it. And over the course of the day and night, they went nuts for each and every band that took the stage.
I ran into Jerry coming off the stage after watching some of Sevendust in the afternoon, and he shared the same concern that I had; that the fans wouldn't have anything left in the tank by the time Alice hit the stage.
Thankfully that proved to be an unfounded concern.
The tank was full, the people went nuts, the crowd surfing was in full swing, and so were some of the women's bare chests. (C'mon ladies, it was in the 40's. You'll catch a cold)
Anyway, we're halfway through the first leg. Let's see if anyone can steal K.C.'s crown down the home stretch…
Instagram
Video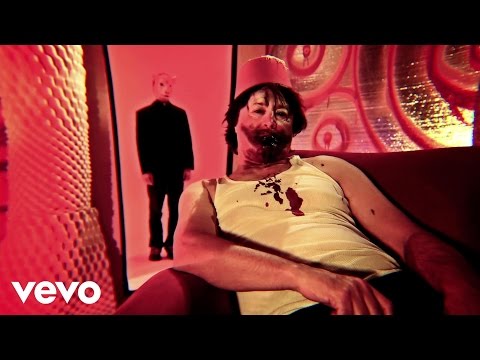 Backstage with Baldy
Sometimes you just never know what you're gonna get on a day off. We had our final day off on this leg of the tour in Tokyo, and band and crew teamed up, paired up, or split up and went...
Tour Dates