Backstage with Baldy
Phoenix/Chula Vista – September 14th & 15th
I was standing toward the rear of the pit midway through Alice's set when there was a break between songs.
Some guy next to me shouted out "Kickass!!!", and I thought to myself, "Yeah, that sums things up nicely."
The Uproar tour ended in Chula Vista California after a five week run through America, and I for one am a bit pooped.
When you factor in rehearsal time, we were away from home for 6 weeks, and we're headed straight down to South America for another three weeks, so this excursion isn't quite done yet.
Our Uproar adventure ended in a blur of three straight shows, so my brain is a bit clouded from a lack of sleep, a flurry of activity getting ready for South America, and a mildly disturbing dressing room discussion about genital warts in Phoenix.
As much as we were all exhausted and ready to put Uproar to bed, it's never easy saying goodbye to the new friends you make along the way.
The Uproar staff was great, and the other bands and crews that were on this tour were a pleasure to spend a good bulk of the summer with.
So to quote a random dude in the back of the pit in Chula Vista, this tour was kickass.
Now I'm off to celebrate the end of the tour by spending about 19 hours in airports and airplanes on our way to do it all over again in South America.
See you soon…
Instagram
Video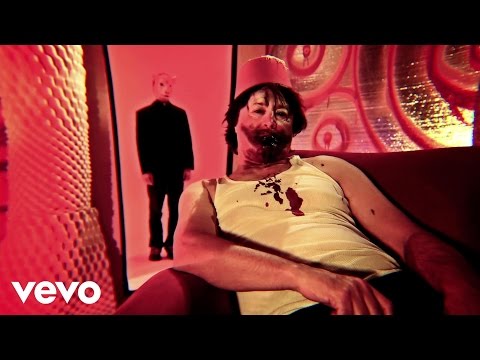 Backstage with Baldy
Sometimes you just never know what you're gonna get on a day off. We had our final day off on this leg of the tour in Tokyo, and band and crew teamed up, paired up, or split up and went...
Tour Dates