News
Brazilian Headline Date Added 
Alice In Chains is pleased to announce that they have added another show to their slate of Latin American tour dates at the Pepsi on Stage in Porto Alegre, Brazil on September 24. Tickets go on sale this Friday, August 24. Check back for more info on where to purchase tickets.
Instagram
Video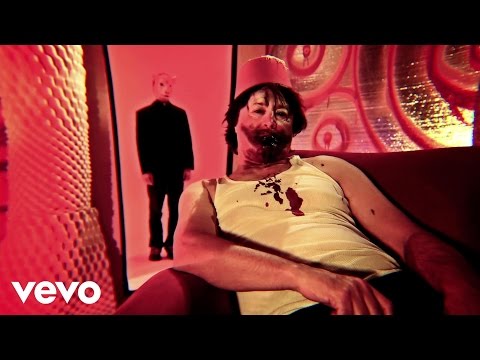 Backstage with Baldy
People who know me well know that I have a small yet strange list of pet peeves. Tops among them are cucumbers. I like to refer to the cucumber as the bully of the vegetable world, because (to my sense...
Tour Dates