News
DECODE THE PAST TO REVEAL THE FUTURE
H V L E N T P S U S D A H I E E O E D T I U R R
Reassemble these letters to reveal the album title of the new Alice In Chains record. Share your decoded messages on Instagram, tagging #AICALBUMTITLE.
Good luck.
Instagram
Video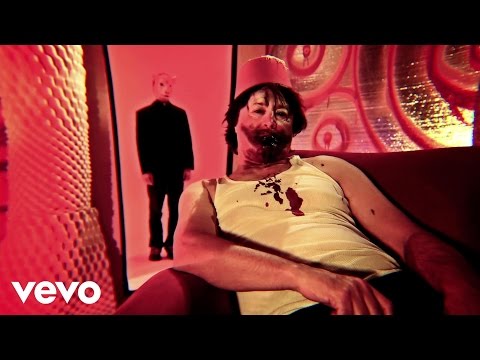 Backstage with Baldy
Sometimes you just never know what you're gonna get on a day off. We had our final day off on this leg of the tour in Tokyo, and band and crew teamed up, paired up, or split up and went...
Tour Dates