News
DECODE THE PAST TO REVEAL THE FUTURE
H V L E N T P S U S D A H I E E O E D T I U R R
Reassemble these letters to reveal the album title of the new Alice In Chains record. Share your decoded messages on Instagram, tagging #AICALBUMTITLE.
Good luck.
Instagram
Video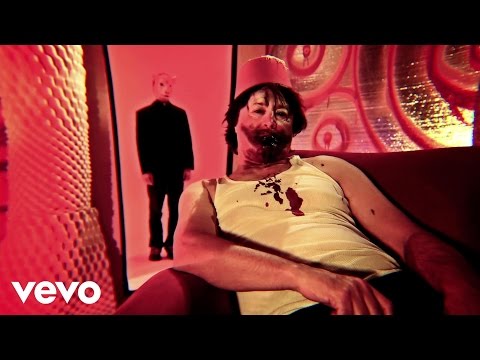 Backstage with Baldy
We had a day off before the final show in Newport, so it was only natural for the crew to gather at a pub just down the street from the hotel. I rarely join in the festivities when the crew...
Tour Dates