News
DECODE THE PAST TO REVEAL THE FUTURE
H V L E N T P S U S D A H I E E O E D T I U R R
Reassemble these letters to reveal the album title of the new Alice In Chains record. Share your decoded messages on Instagram, tagging #AICALBUMTITLE.
Good luck.
Instagram
Video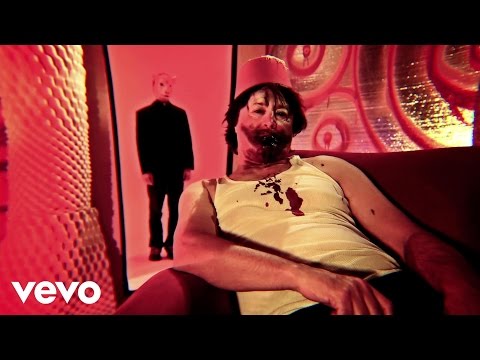 Backstage with Baldy
People who know me well know that I have a small yet strange list of pet peeves. Tops among them are cucumbers. I like to refer to the cucumber as the bully of the vegetable world, because (to my sense...
Tour Dates