News
"HOLLOW" MAKING OF THE VIDEO
Alice In Chains gave Revolver an exclusive look into the making of the music video for "Hollow," the first single from their upcoming album, The Devil Put Dinosaurs Here. Head to Revolver to read the full article.
Instagram
Video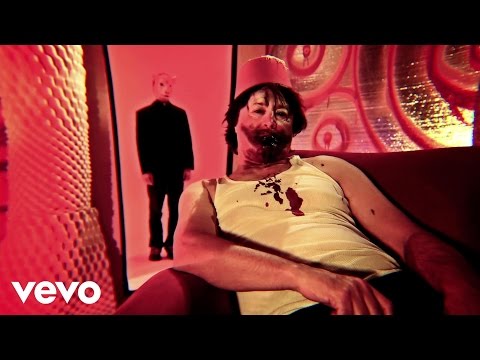 Backstage with Baldy
We had a day off before the final show in Newport, so it was only natural for the crew to gather at a pub just down the street from the hotel. I rarely join in the festivities when the crew...
Tour Dates