News
Sign up
Sign up to the Alice In Chains Mailing List:
Instagram
Video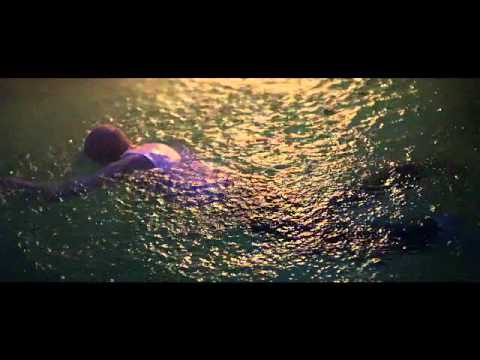 Backstage With Baldy
There's only one bad thing about a great time – it eventually has to end. Touring for The Devil Put Dinosaurs Here has been a great time. And like every great tour, it has to end somewhere, sometime. And somewhere...
Tour Dates