News
Sign up
Sign up to the Alice In Chains Mailing List:
Instagram
Video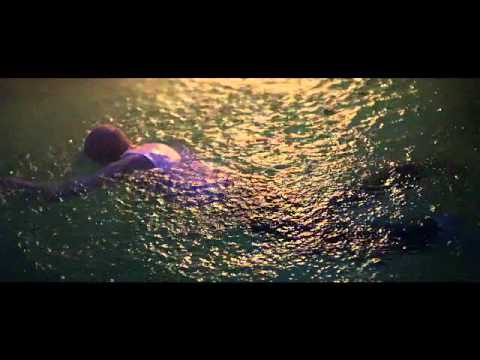 Backstage With Baldy
Dressing rooms really run the gamut when you do a theater and casino tour. They can go from cramped and smelly to big and nice, to everything in between. We had a giant dressing room today in Thackerville, which was...
Tour Dates