News
Mad Season Release Above Deluxe Edition
Mad Season, the Seattle supergroup, which featured Layne Staley, has re-issued their lone album, Above as a deluxe edition.  The release features 10 previously-unreleased tracks and a DVD of live performances.  For more info visit madseasonmusic.com.
Instagram
Video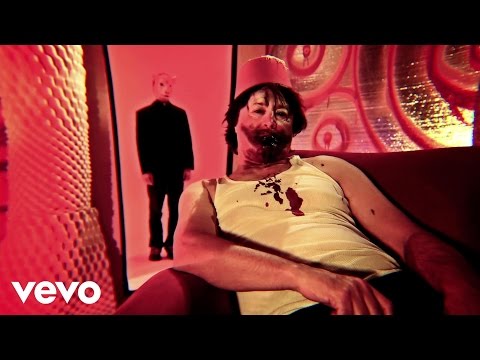 Backstage with Baldy
Wow. Welcome to the list, Singapore. No one in the band had been here before, and in only 3 short days, Singapore jumped onto the short list of everyone's favorite cities. If you like interesting and unique architecture, great food,...
Tour Dates