News
Pain in The Grass Tickets On Sale
Tickets to see Alice In Chains at the KISW Pain in the Grass Festival in George, WA on September 7 are now on sale. Click HERE to purchase tickets.
Instagram
Video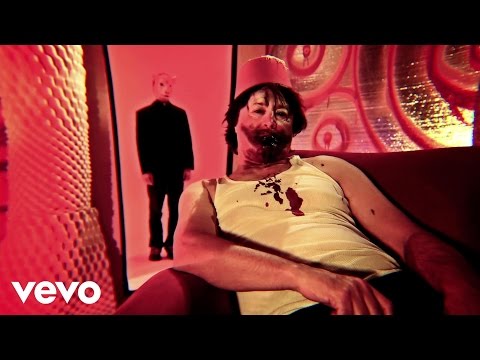 Backstage with Baldy
People who know me well know that I have a small yet strange list of pet peeves. Tops among them are cucumbers. I like to refer to the cucumber as the bully of the vegetable world, because (to my sense...
Tour Dates