News
Pre-Order Laminates
At all April and May North American tour dates, album pre-order laminates
will be available for $10 at the Alice In Chains merch booths.  Each
laminate contains a unique code on the back that can be entered to redeem
The Devil Put Dinosaurs Here when it becomes available on May 28.
Each code that has been redeemed will automatically be entered into a
drawing to win one of 3 Alice In Chains iPads containing the entire Alice
In Chains catalog. The 3 winning numbers will be randomly selected on
Friday, June 28.  
Instagram
Video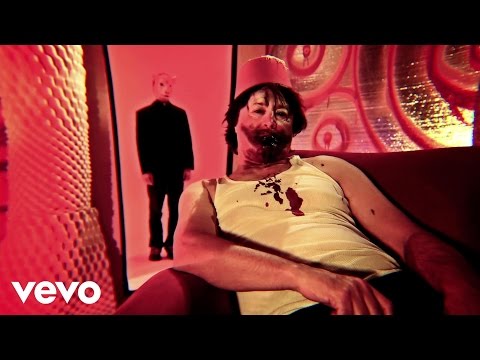 Backstage with Baldy
Wow. Welcome to the list, Singapore. No one in the band had been here before, and in only 3 short days, Singapore jumped onto the short list of everyone's favorite cities. If you like interesting and unique architecture, great food,...
Tour Dates