News
Pre-order The Devil Put Dinosaurs Here on iTunes 
You can now preview all tracks from The Devil Put Dinosaurs Here on iTunes. The album hits stores next Tuesday, May 28.  Pre-order it now.
Instagram
Video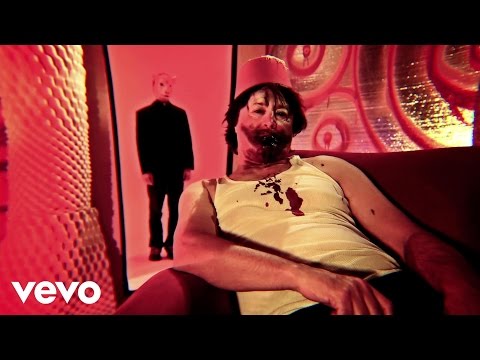 Backstage with Baldy
Sometimes you just never know what you're gonna get on a day off. We had our final day off on this leg of the tour in Tokyo, and band and crew teamed up, paired up, or split up and went...
Tour Dates