News
Regina and Winnipeg Tour Dates On Sale
Tickets to the following Canadian tour dates are now on sale. Click HERE for ticket information.
July 06 2013 - Brandt Centre – Regina, CAN
July 08 12013 – MTS Centre – Winnipeg, CAN
Instagram
Video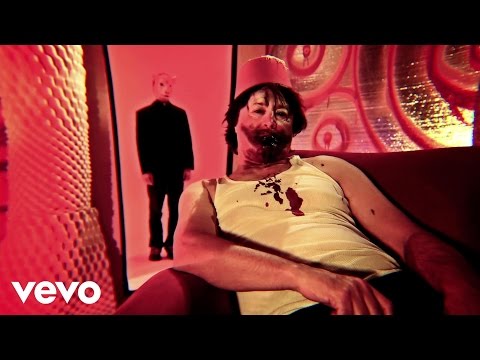 Backstage with Baldy
Wow. Welcome to the list, Singapore. No one in the band had been here before, and in only 3 short days, Singapore jumped onto the short list of everyone's favorite cities. If you like interesting and unique architecture, great food,...
Tour Dates