News
Santiago, Chile Headline Show 
Alice In Chains will be playing at the Santiago Movistar Arena in Santiago, Chile on September 30. Tickets are on sale this Wednesday, June 26.
Instagram
Video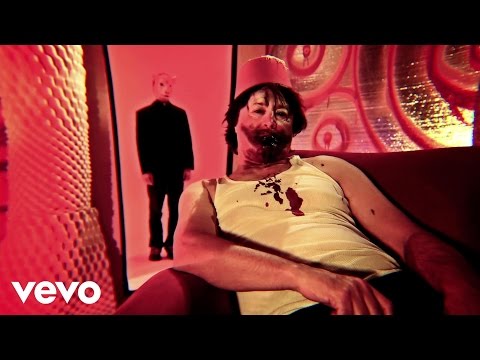 Backstage with Baldy
Wow. Welcome to the list, Singapore. No one in the band had been here before, and in only 3 short days, Singapore jumped onto the short list of everyone's favorite cities. If you like interesting and unique architecture, great food,...
Tour Dates