News
 São Paulo Show Now On Sale 
Alice In Chains' headline show at Espaço das Americas in São Paulo, Brazil on September 26 is now on sale. Click HERE to purchase tickets.
Instagram
Video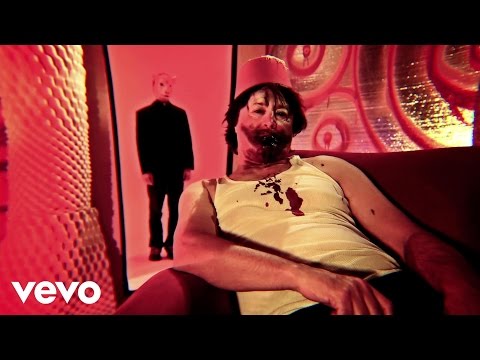 Backstage with Baldy
There are plenty of reasons to love Mike Inez, but today I'd like to focus on one thing he did that helped make my day better. There are a few genres of music represented on this travelling festival, but the...
Tour Dates