News
Thank You For Your Support 
Thank you to everyone who bid on the items and memorabilia in the Alice In Chains & Friends Fantasy Football Charity Auction. Collectively, your contributions helped Music for Relief raise $50,000+ to provide critical medicine, emergency medical services, water, sanitation and disease prevention efforts to the 12 million people impacted by Typhoon Haiyan in the Philippines.  We all appreciate your support!
Instagram
Video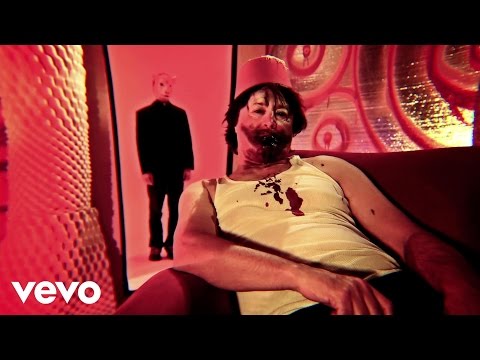 Backstage with Baldy
Sometimes you just never know what you're gonna get on a day off. We had our final day off on this leg of the tour in Tokyo, and band and crew teamed up, paired up, or split up and went...
Tour Dates