News
The Devil Put Dinosaurs Here Available Now
The Devil Put Dinosaurs Here is now available worldwide. Head to iTunes to download the album.
Instagram
Video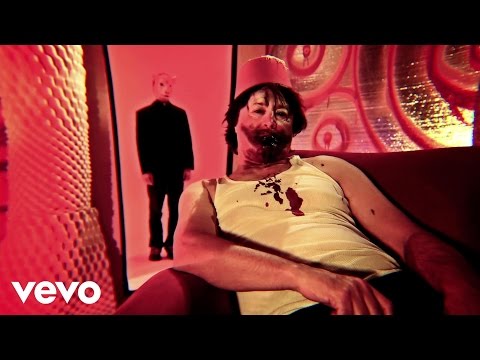 Backstage with Baldy
People who know me well know that I have a small yet strange list of pet peeves. Tops among them are cucumbers. I like to refer to the cucumber as the bully of the vegetable world, because (to my sense...
Tour Dates