News
"The Devil Put Dinosaurs Here" Teaser
Check out the teaser for the upcoming video for "The Devil Put Dinosaurs Here."
Sign up
Sign up to the Alice In Chains Mailing List:
Instagram
Video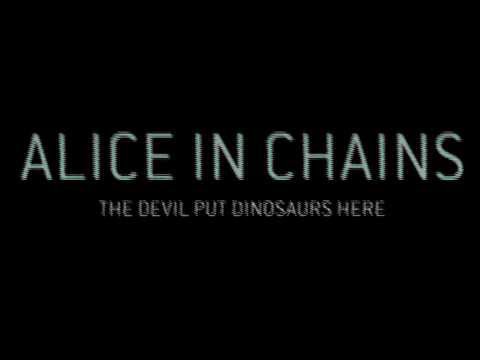 Backstage With Baldy
Sean Kinney wants me to get a tattoo on my head. And occasionally he'll come up with a new strategy or a new design to try and get me to do it. Last night on the bus after the show...
Tour Dates