News
"The Devil Put Dinosaurs Here" Video Premiere 
Watch what happens when a lesson about the devil and dinosaurs goes horribly wrong on the classic TV show, Uncle Sal and Pals.  Check it out now on Vevo.
Instagram
Video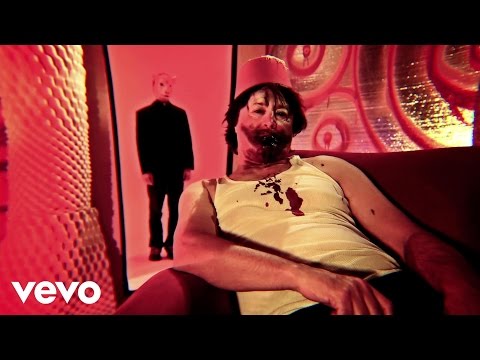 Backstage With Baldy
There's only one bad thing about a great time – it eventually has to end. Touring for The Devil Put Dinosaurs Here has been a great time. And like every great tour, it has to end somewhere, sometime. And somewhere...
Tour Dates