News
"The Devil Put Dinosaurs Here" Video Premiere 
Watch what happens when a lesson about the devil and dinosaurs goes horribly wrong on the classic TV show, Uncle Sal and Pals.  Check it out now on Vevo.
Instagram
Video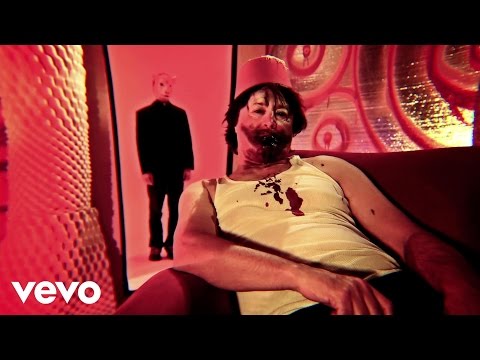 Backstage With Baldy
Generally, when the band plays a casino gig, we stay in the casino hotel. Sometimes the rooms are comped, or at least we get a discounted rate since the band is bringing bodies into the casino not only to watch...
Tour Dates