News
"The Devil Put Dinosaurs Here" Video Premiere 
Watch what happens when a lesson about the devil and dinosaurs goes horribly wrong on the classic TV show, Uncle Sal and Pals.  Check it out now on Vevo.
Instagram
Video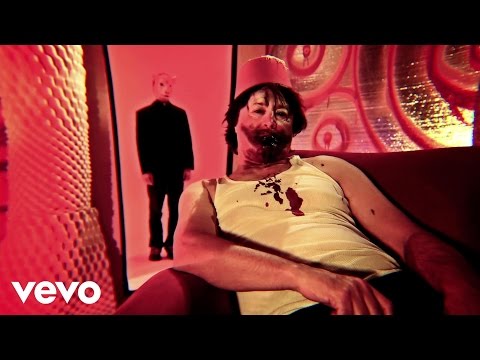 Backstage With Baldy
The last day of any tour is always a little extra hectic. You're clearing everything off of the bus, dealing with travel plans to get everyone home, making sure gear is going to the right place, and on top of...
Tour Dates