News
"The Devil Put Dinosaurs Here" Video Premiere 
Watch what happens when a lesson about the devil and dinosaurs goes horribly wrong on the classic TV show, Uncle Sal and Pals.  Check it out now on Vevo.
Sign up
Sign up to the Alice In Chains Mailing List:
Instagram
Video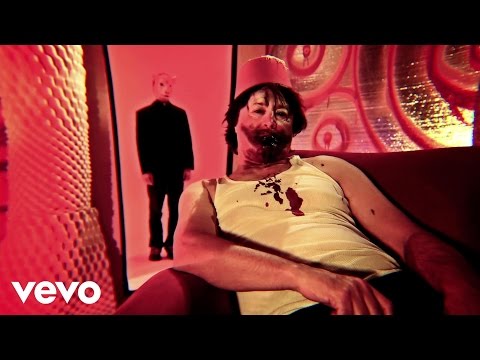 Backstage With Baldy
Sometimes you just never know what you're gonna get on a day off. We had our final day off on this leg of the tour in Tokyo, and band and crew teamed up, paired up, or split up and went...
Tour Dates