News
The Los Angeles Times Features Alice In Chains
Alice In Chains recently spoke with the L.A. Times about the inspiration behind their brand new album, The Devil Put Dinosaurs Here, and what keeps the band solid after over 25 years in the business.
Check out the article in today's edition of the Los Angeles Times, or click HERE to read the online article.
Instagram
Video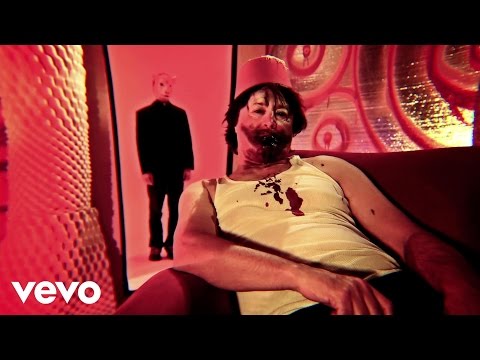 Backstage with Baldy
People who know me well know that I have a small yet strange list of pet peeves. Tops among them are cucumbers. I like to refer to the cucumber as the bully of the vegetable world, because (to my sense...
Tour Dates