News
TWO DAYS LEFT TO BID IN ALICE IN CHAINS FANTASY FOOTBALL AUCTION
There are only two days remaining in the Alice In Chains & Friends Fantasy Football Charity Auction. Click HERE to bid on one-of-a-kind items from Vinnie Paul, Scott Ian, MLB'er Brian Wilson and more.
Instagram
Video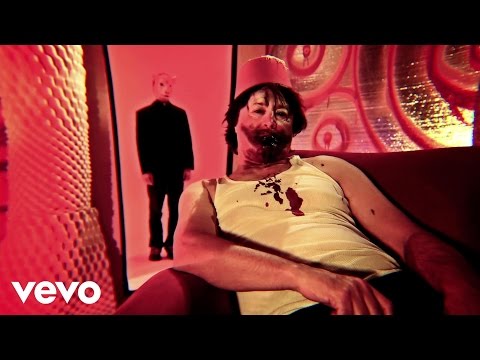 Backstage with Baldy
Sometimes you just never know what you're gonna get on a day off. We had our final day off on this leg of the tour in Tokyo, and band and crew teamed up, paired up, or split up and went...
Tour Dates