News
TWO DAYS LEFT TO BID IN ALICE IN CHAINS FANTASY FOOTBALL AUCTION
There are only two days remaining in the Alice In Chains & Friends Fantasy Football Charity Auction. Click HERE to bid on one-of-a-kind items from Vinnie Paul, Scott Ian, MLB'er Brian Wilson and more.
Instagram
Video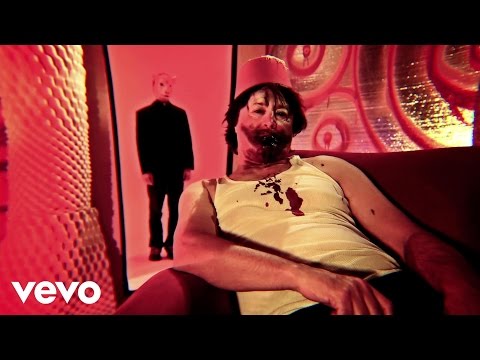 Backstage with Baldy
We had a day off before the final show in Newport, so it was only natural for the crew to gather at a pub just down the street from the hotel. I rarely join in the festivities when the crew...
Tour Dates