News
TWO DAYS LEFT TO BID IN ALICE IN CHAINS FANTASY FOOTBALL AUCTION
There are only two days remaining in the Alice In Chains & Friends Fantasy Football Charity Auction. Click HERE to bid on one-of-a-kind items from Vinnie Paul, Scott Ian, MLB'er Brian Wilson and more.
Instagram
Video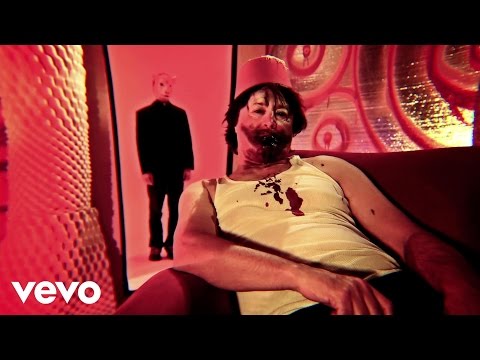 Backstage with Baldy
Wow. Welcome to the list, Singapore. No one in the band had been here before, and in only 3 short days, Singapore jumped onto the short list of everyone's favorite cities. If you like interesting and unique architecture, great food,...
Tour Dates