News
UPROAR To Be Part of Operation Kick Ass Festival 
Alice In Chains, along with the rest of the UPROAR lineup will be part of Rock 105.3′s Operation Kick Ass Festival, happening September 14-15 at the Sleep Train Amphitheater in Chula Vista, CA. Tickets go on sale this Saturday, June 15.
Instagram
Video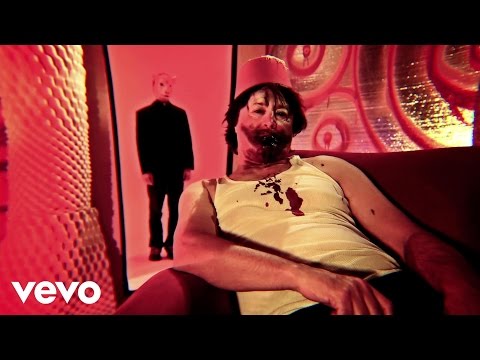 Backstage with Baldy
Sometimes you just never know what you're gonna get on a day off. We had our final day off on this leg of the tour in Tokyo, and band and crew teamed up, paired up, or split up and went...
Tour Dates