News
UPROAR Tour Kicks Off
Alice In Chains welcomes you to the Rockstar UPROAR Tour, which kicks off today in Scranton, PA. Head to RockstarUPROAR.com for info on additional tour dates and where to purchase tickets. 
Instagram
Video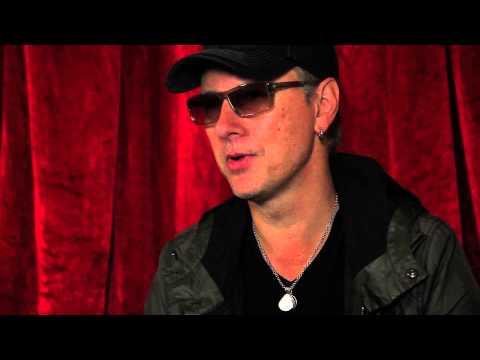 Backstage With Baldy
There's only one bad thing about a great time – it eventually has to end. Touring for The Devil Put Dinosaurs Here has been a great time. And like every great tour, it has to end somewhere, sometime. And somewhere...
Tour Dates