News
UPROAR Tour Kicks Off
Alice In Chains welcomes you to the Rockstar UPROAR Tour, which kicks off today in Scranton, PA. Head to RockstarUPROAR.com for info on additional tour dates and where to purchase tickets. 
Sign up
Sign up to the Alice In Chains Mailing List:
Instagram
Video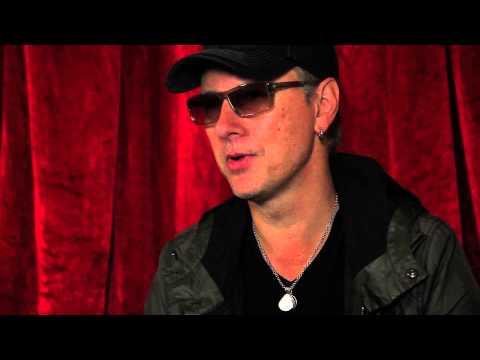 Backstage With Baldy
First things first; Moncton was another casino gig, and like most casinos, the walls were lined with pictures of artists who had performed there in the past. And one of those pictures was of Dog The Bounty Hunter. Dog The...
Tour Dates