News
"Voices" Lyric Video Premiere 
Check out the world premiere of the "Voices" lyric video on Vevo now.
Sign up
Sign up to the Alice In Chains Mailing List:
Instagram
Video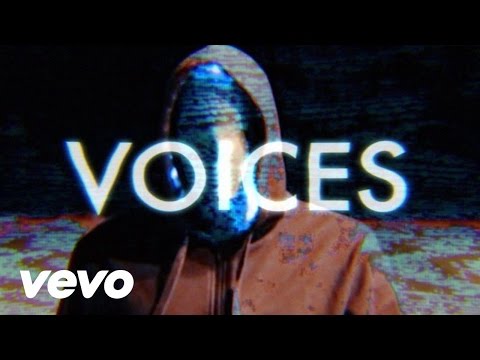 Backstage With Baldy
Who knows where Thomas Edison was when he invented the phonograph? Or where Leonard Rivkin was when he invented the child safety seat? All I know is that Sean Kinney & Jerry Cantrell were backstage at the Ilosaarirock Festival in...
Tour Dates