News
"Voices" Official Music Video Premiere 
Alice in Chains, and neon signs, light up Seattle in the brand new video for "Voices," premiering today on Vevo.
Sign up
Sign up to the Alice In Chains Mailing List:
Instagram
Video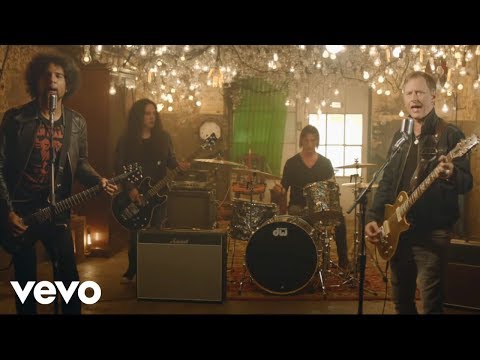 Backstage With Baldy
Who knows where Thomas Edison was when he invented the phonograph? Or where Leonard Rivkin was when he invented the child safety seat? All I know is that Sean Kinney & Jerry Cantrell were backstage at the Ilosaarirock Festival in...
Tour Dates