News
"Voices" Official Music Video Premiere 
Alice in Chains, and neon signs, light up Seattle in the brand new video for "Voices," premiering today on Vevo.
Instagram
Video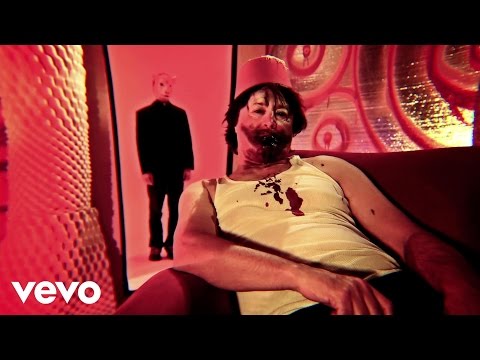 Backstage with Baldy
Wow. Welcome to the list, Singapore. No one in the band had been here before, and in only 3 short days, Singapore jumped onto the short list of everyone's favorite cities. If you like interesting and unique architecture, great food,...
Tour Dates