News
Win UPROAR Tickets
Alice In Chains has partnered with Dunlop to give away a pair of UPROAR tickets and a box of Dunlop strings to 4 winners. One winner will also be randomly-selected to receive a limited-edition Dunlop Jerry Cantrell Signature Cry Baby MKII wah-wah pedal. To enter-to-win, click HERE and fill out your basic contact info. Contest closes 12am Friday, August 2.
Instagram
Video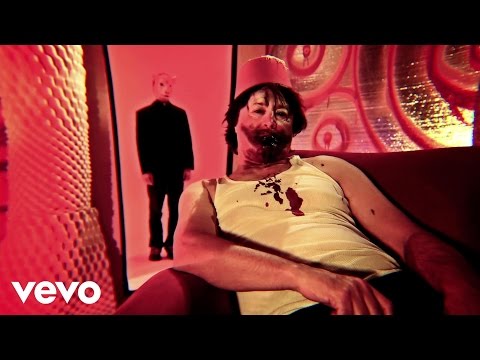 Backstage with Baldy
We had a day off before the final show in Newport, so it was only natural for the crew to gather at a pub just down the street from the hotel. I rarely join in the festivities when the crew...
Tour Dates