News
Win UPROAR Tickets
Alice In Chains has partnered with Dunlop to give away a pair of UPROAR tickets and a box of Dunlop strings to 4 winners. One winner will also be randomly-selected to receive a limited-edition Dunlop Jerry Cantrell Signature Cry Baby MKII wah-wah pedal. To enter-to-win, click HERE and fill out your basic contact info. Contest closes 12am Friday, August 2.
Instagram
Video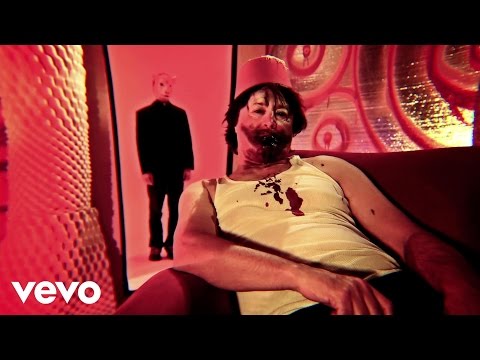 Backstage with Baldy
Wow. Welcome to the list, Singapore. No one in the band had been here before, and in only 3 short days, Singapore jumped onto the short list of everyone's favorite cities. If you like interesting and unique architecture, great food,...
Tour Dates